Last Sunday, I got up EARLY...long before the rest of my family stirred.
As a result, I joined
twittter
.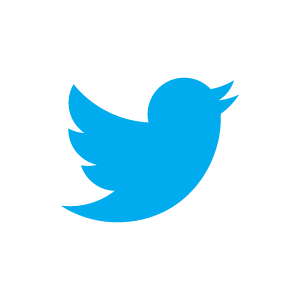 And
instagram
.
One of them I am obsessed with, the other...well, not so much (yet).
Feel free to follow along, as I stumble through these latest social media avenues.
I am hoping sleep won't elude me this weekend, there's no telling what I'll join if it does :)